Substance Abuse and

Recovery Helpline

Emerge And See is the lifeline you need at the time you need it most, when you or a loved one is struggling with substance abuse and wondering whether drug or alcohol addiction is evident.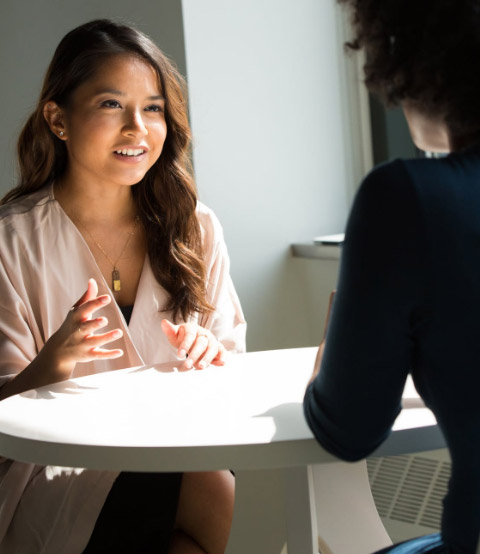 Consider this site as your trusted resource, providing the answers to your questions concerning the many aspects of chemical dependency. Our goal is to empower you with the tools necessary to help inform and guide you through the process of searching for the type of treatment and recovery needed, at a moment's notice.
Our sole focus is to share the industry knowledge we have to help those in crisis. We are an independent entity, not affiliated with any specific treatment center. Because addiction affects each person differently, treatment and recovery options must be just as individualized. We present the options, you decide what is right for you.
Our addiction experts are here to listen, talk and answer your questions via phone, web chat, email and social media, whatever is comfortable. Whether you need educational material to understand the addictive process better or a helpline when it's time to pursue substance abuse treatment, our site has what you need.
Our Ethics
In addition to being an independent organization, Emerge And See also does not sell or broker leads to treatment providers. You'll never question our integrity and that's peace of mind to you and your family.
When we recommend someone to a particular program, it is based on the reputation of the program and how it matches a person's needs; it is not based on any prearranged partnership or agreement with that provider.
Our only aim is to be as helpful as we can to those seeking treatment. In doing so, we operate with transparency and impartiality, while adhering to confidentiality requirements. For example, our website will clearly mark all third-party ads so you can distinguish them from our editorial content. We believe the addiction industry should be forthright and transparent, so we hold ourselves to these same values.