Help with Understanding and

Finding Drug Recovery Programs

Emerge And See is a drug and alcohol helpline and educational resource, providing support and advocacy to those who are in search of addiction recovery. Our goal is to educate you on substances, abuse, addiction and to discuss the advantages of different types of rehabilitation programs.

Furthermore, we will be there when you decide to look for treatment and when you need an advocate who can help you find the best recovery program for you.
Addiction Education
What are the side effects of a drug you're taking? How will it affect your long-term health? How do you spot the signs of addiction in a loved one? What's the difference between treatment programs such as inpatient, partial hospitalization, outpatient, etc.?
Our site is about education first. We have answers to all of the above questions and more. Explore the resources on our site and empower yourself with the tools you need to know more about prescription drugs, illegal substances, alcohol addiction… and recognize when it's time to seek treatment.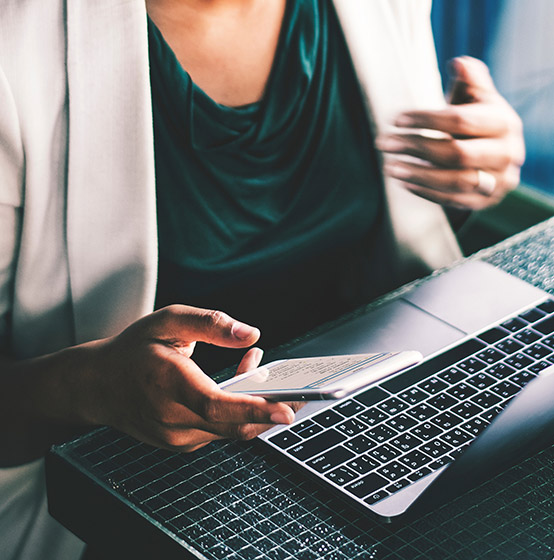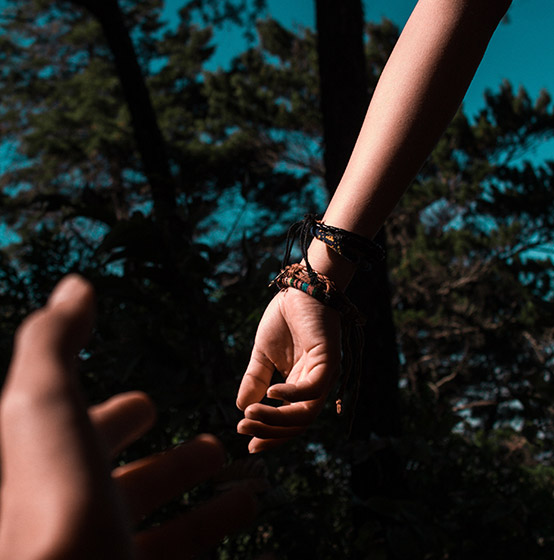 Addiction Helpline
When you need someone to talk to about substance abuse – whether your own or a loved one's – Emerge And See is standing by. You can get in touch with us via phone, web chat, or online message.
Not only will we lend an ear in your time of need, but we can also help you search for the right treatment program for your needs. We will get a sense of whether you need detox, inpatient care, outpatient treatment, mental health care, etc., and then help you get admitted into the most suitable rehab program.
When hope seems lost, reach out to Emerge And See for help. We are here for you 24/7/365.