Preferred Partners and

Addiction Treatment Centers Directory

While drug and alcohol addiction affects millions every day, there is no single and uniform solution to meet the needs of all who are afflicted with this disease.

That's why we're creating the Emerge And See Resource Directory.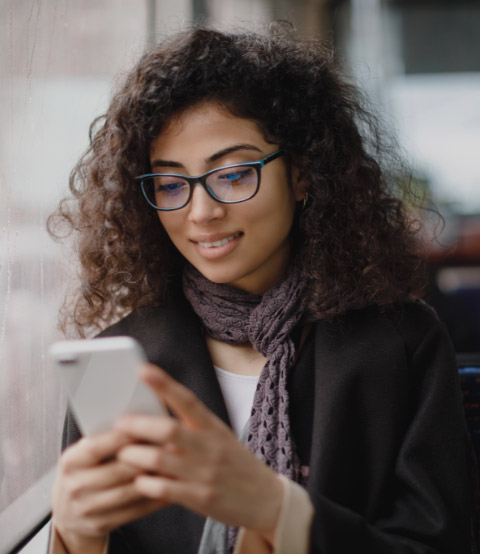 We vet these industry partners and addiction treatment centers to ensure that:
They are who they say they are.
They have the licensing and accreditations required.
They provide behavioral or mental health services with your best interest in mind.
Through our preferred partners and addiction treatment centers directory, it gives people who need the help for chemical dependency easy access to many industry experts who can provide answers and, ultimately, solutions for lifelong recovery. Starting your path towards recovery with some added peace of mind is essential to our process.
The More You Ask, The More You'll Know
We want you to use our directory as part of your fact-finding mission in choosing the right detox and addiction treatment program that fits your specific needs. Whether you prefer a drug rehab that offers the convenience of being close to home or find that a facility farther away provides more support by removing the distractions that could lead to continued drug use, the options are here.